Some events enjoyed by our members
One of our members puts on a bus or train trip most months. These go to a number of very different locations and are enjoyed by all those who attend.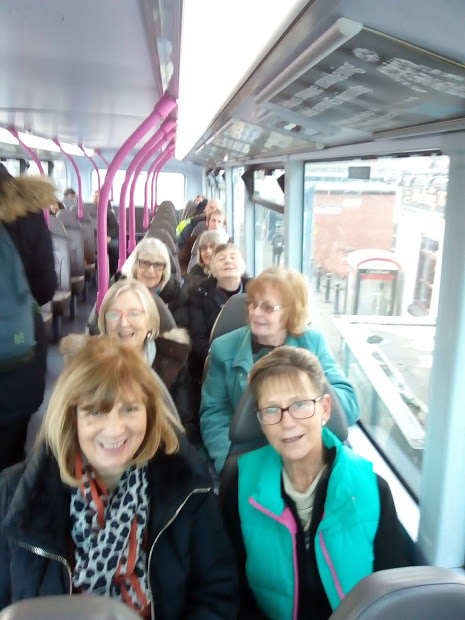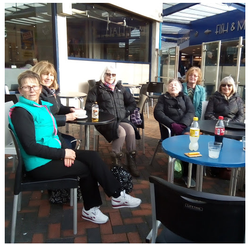 Each year we enjoy a leisurely self-driven trip on the Leeds Liverpool canal from Skipton.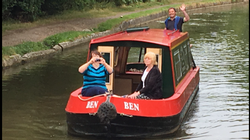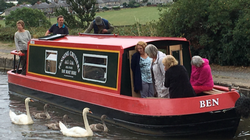 Murder mystery evening at Berties, the theme was a murder in a rock band and some of the members certainly look the part!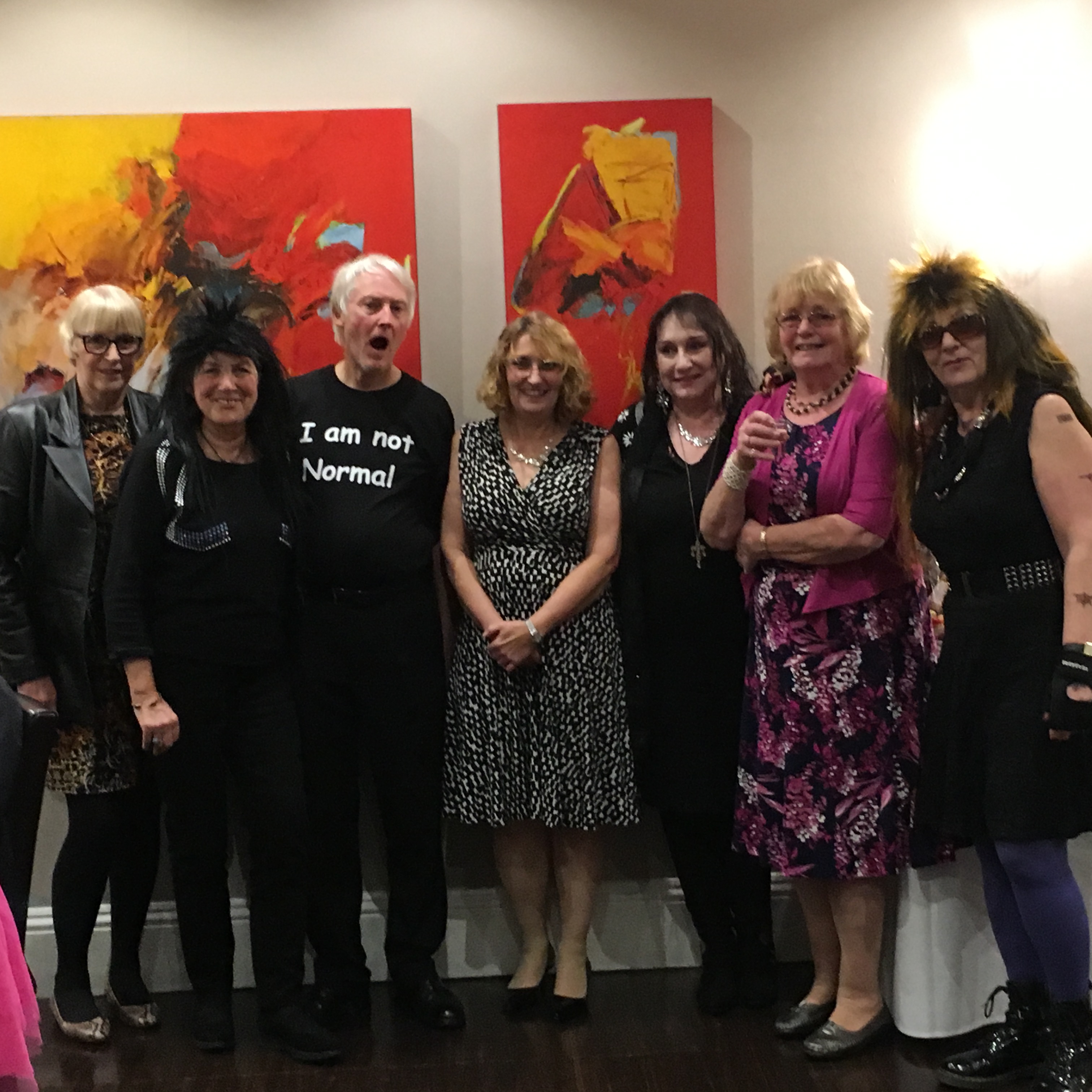 Walks are a regular feature and you can see we take them very seriously!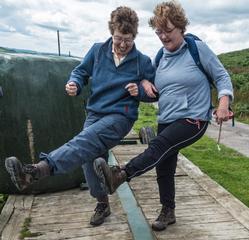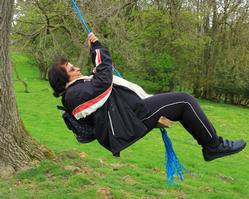 January 2017 - Some members went on a flying visit, well a boat visit, to Amsterdam. They boarded the ferry at Hull, wined, dined and danced the night away. The following day they had a whirlwind visit to Amsterdam then back to the boat for another night of enjoyment. All who went had a fabulous time.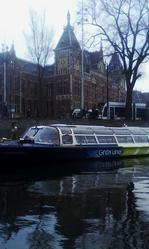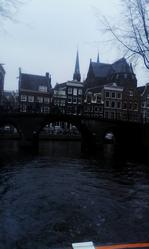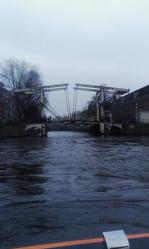 In Summer we have a BBQ at one of our member's houses. The food and hospitality are always great and it is a really enjoyable afternoon. At least the gazebo has only blown down once!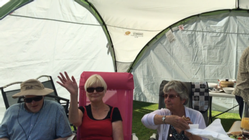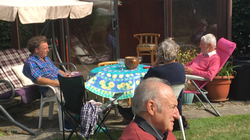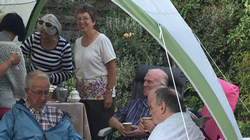 A couple of, what have become, regular events are a daytime Coffee +, the plus being that you stay on and get fed lunch - also an evening of singing along to a variety of songs; singing skills not necessary, but it looks lots of fun.